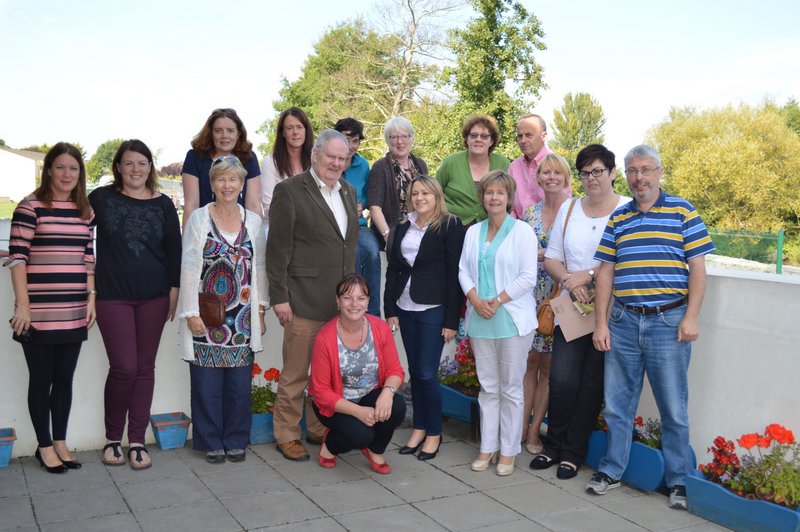 Community groups say they want to 'Be Part of It'
New youth focused project takes on the imagination of community and voluntary groups in Clare.
Clare Volunteer Centre are leading a youth focused project aimed at enabling more young people to get involved in their local communities through volunteering.
Community and voluntary groups from across the county attended the 'Be Part of It' training, hosted by the Clare Volunteer Centre. The first of its kind, the training is aimed at groups who want to look at how to develop volunteer roles to attract volunteers while also addressing the barriers that stop young people from volunteering.
Sharon Meaney, Manager of the Clare Volunteer Centre, explained where the idea for the initiative came from "we wanted to further our understanding of the factors that influence the young people in our communities to engage in volunteer led projects. The 'Be Part of It' training engages groups to promote voluntary opportunities and roles which are attractive to young people.  There has never been a better time for groups to harness the enthusiasm and skill set of young volunteers. Young people can bring fresh perspectives, new ideas and increased capacity to your organisation".
 This is only the beginning of the 'Be Part of It' programme, we will be visiting secondary schools in September and October and inviting those students to attend an Expo on the 17th October in Glór, Ennis. We can all benefit from encouraging more young people to get involved and the Clare Volunteer Centre is delighted to be leading this project".