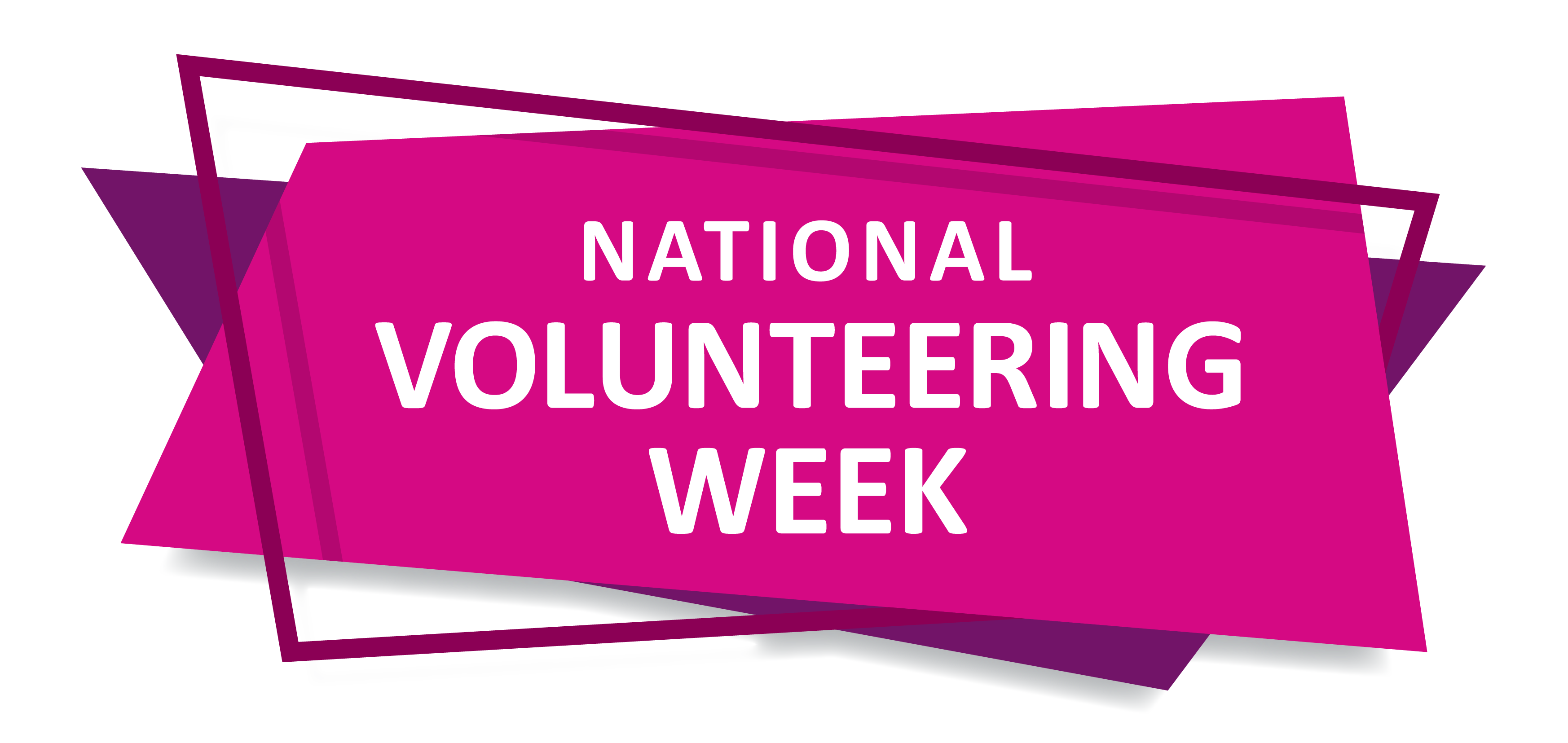 Anchors Aweigh on National Volunteering Week 2019!
PJ Gallagher – Comedian and RNLI volunteer – was on hand to launch this year's National Volunteering Week campaign, #WhyIVolunteer. National Volunteering Week 2019 takes place form 13th – 19th May with events across the country celebrating volunteers and showing people how they can get involved.
2019 marks an historic year for volunteering in Ireland as the Government develops the first ever national volunteering strategy. The strategy has the potential to progress and enhance volunteering in Ireland. One area the strategy will focus on is developing a definition of volunteering, which currently doesn't exist in an Irish context. To this end, the focus of this year's campaign is to start a nationwide discussion on volunteering in Ireland – why do people volunteer, what does volunteering mean to people and how does volunteering impact our lives.
"Volunteering is an intrinsic part of Irish life. It affects us all whether or not we are volunteers ourselves," according to Clare Volunteer Centre Manager, Sharon Meaney. "National Volunteering Week aims to showcase the scale of volunteering in Ireland and inspire people to volunteer but this year we want to go even deeper. We want to get to the heart of communities across Clare and hear from volunteers and the organisations that involve them. Why do people volunteer and what can we do to ensure anyone who wants to volunteer can volunteer well into the future?"
Volunteer Ireland is encouraging everyone to think about how volunteering impacts their local community this National Volunteering Week. For those ready to get involved, Volunteer Centres and Volunteering Information Services across the country will host events including open days and coffee mornings where people can find out about volunteering locally and see what goes on in their community. People can get involved on social media using #WhyIVolunteer.
"We are also encouraging organisations and community groups to host their own events during the week whether it's a thank you celebration or a simple coffee and chat with their volunteers. National Volunteering Week is the perfect chance to thank volunteers, share their stories and recognise the impact they have on organisations and communities across Ireland." Sharon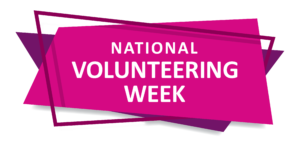 concluded.